FOW - a message from our Chair
The Friends of Woodheys – Wow, what a year!
I have had a fabulous time as Chair of the FOW this year. Together with your help we have put on some amazing events and raised an incredible amount of money for the school. This year the Friends of Woodheys have paid for the following cross-curriculum support which benefit all the pupils in the school. With shrinking school budgets these extra funds are much needed and enable us to enhance the curriculum and provide extra experiences for our children.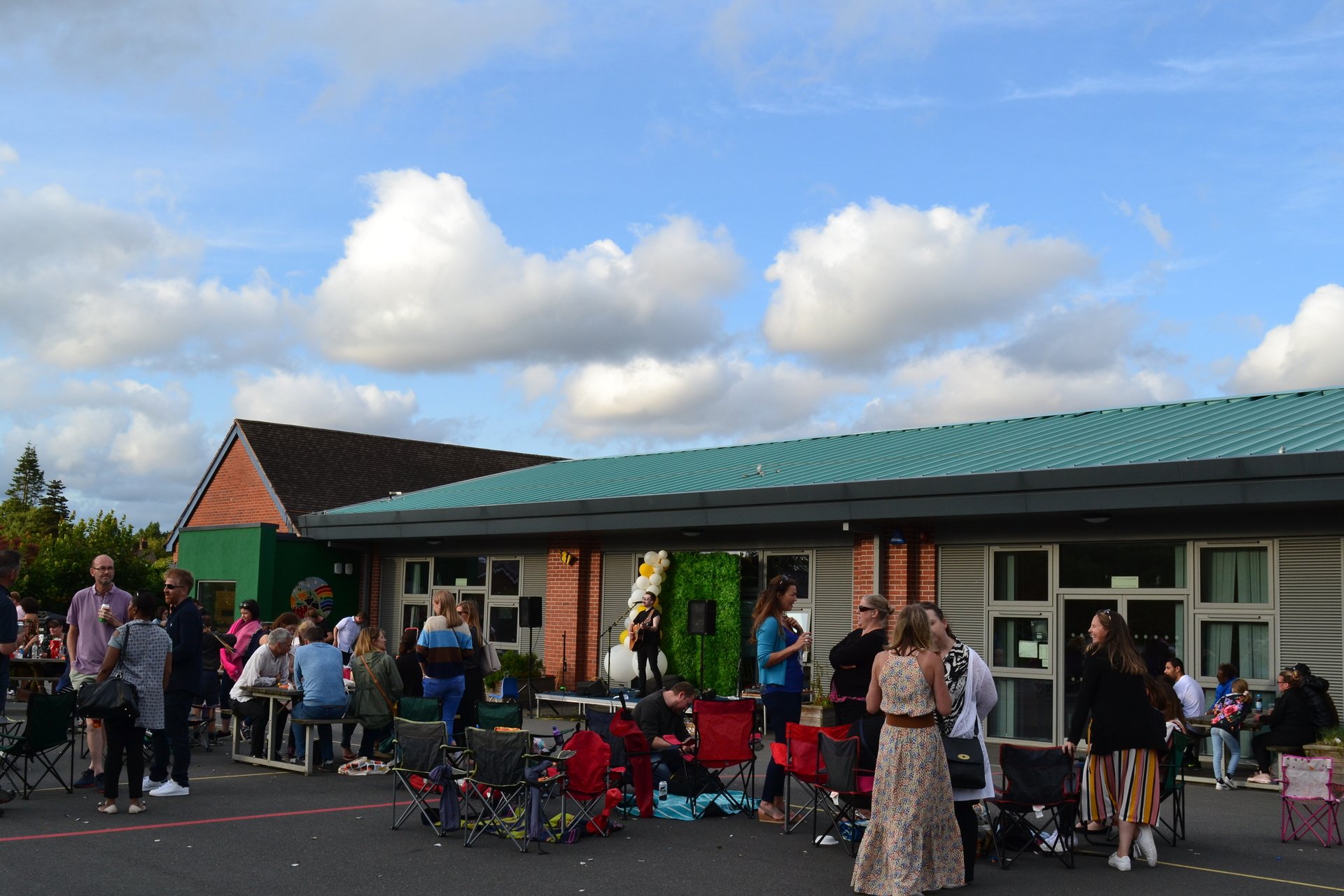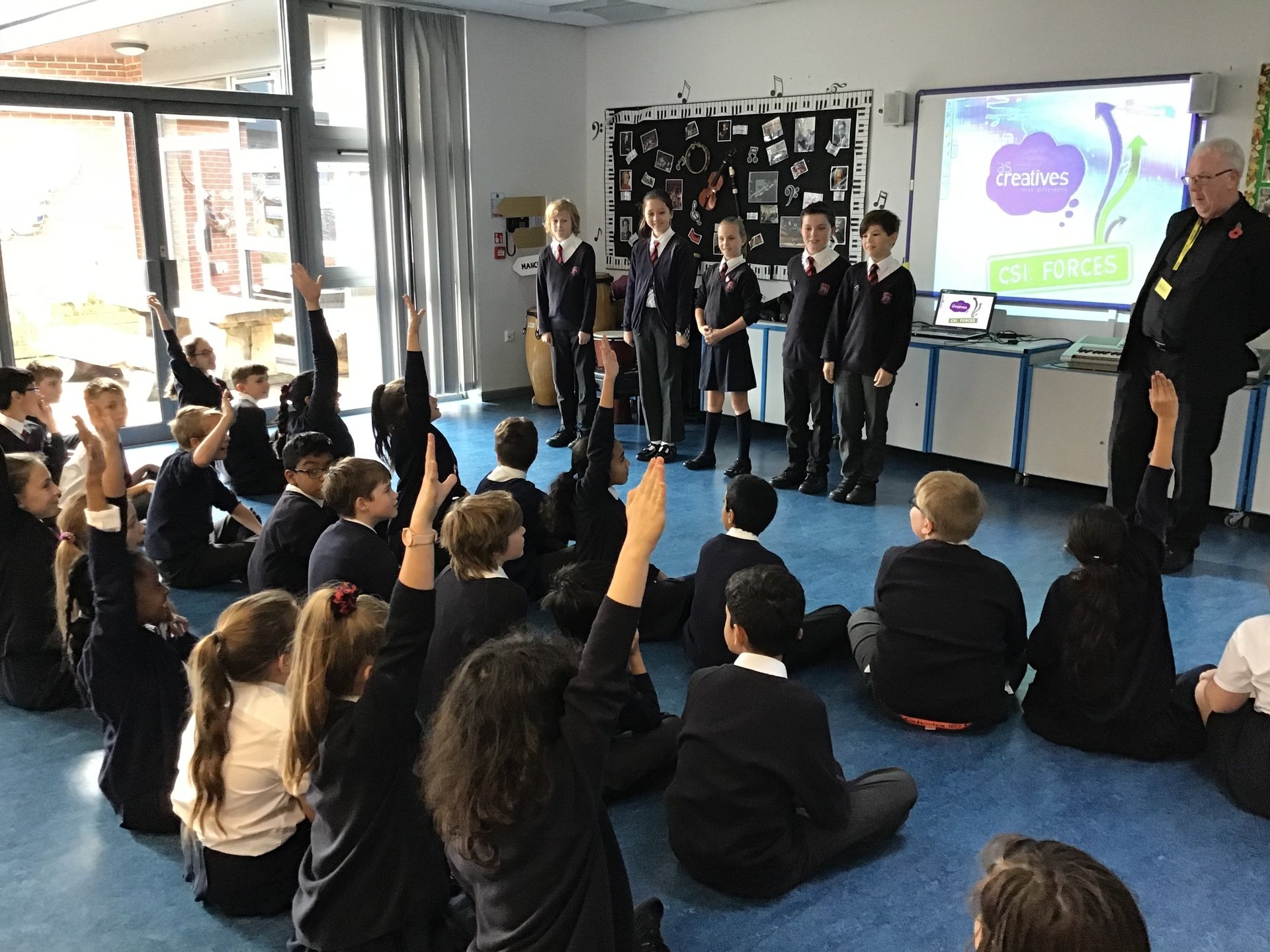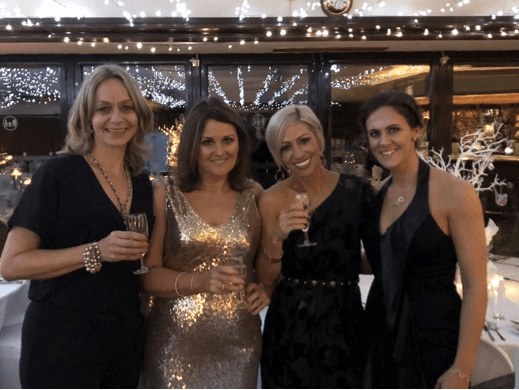 Woodfest Big Science Day 80th Anniversary Ball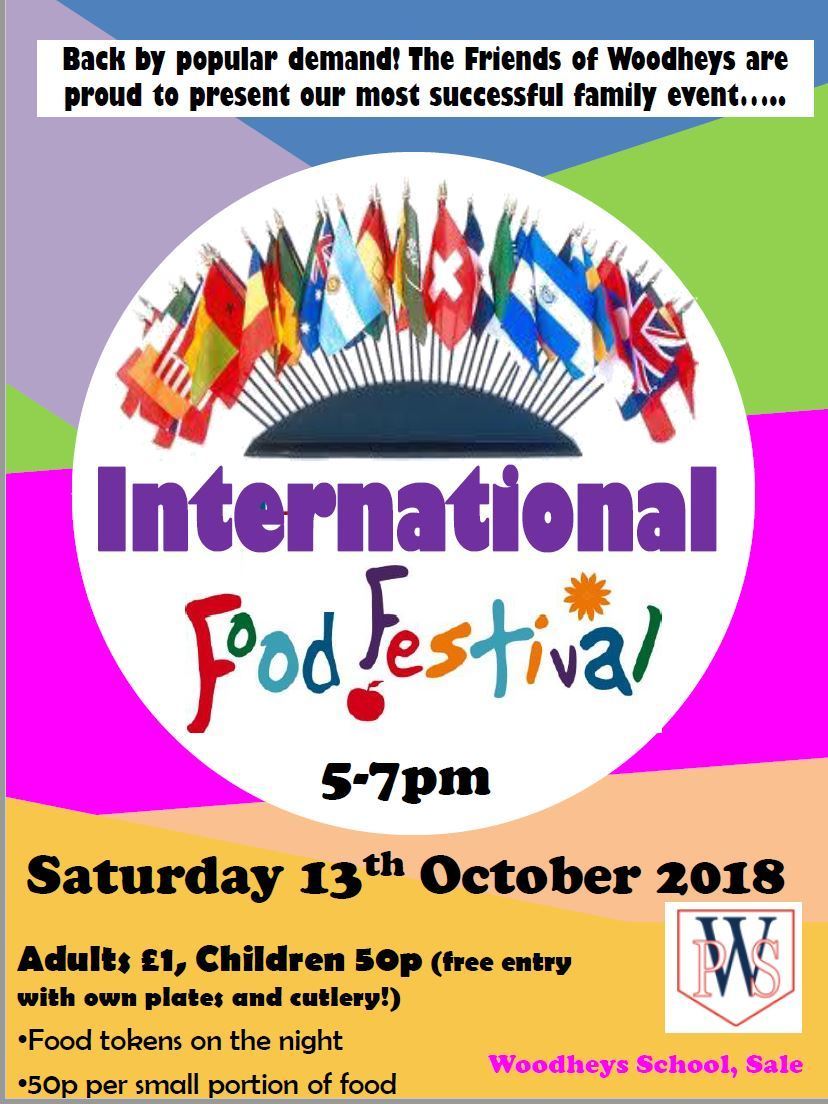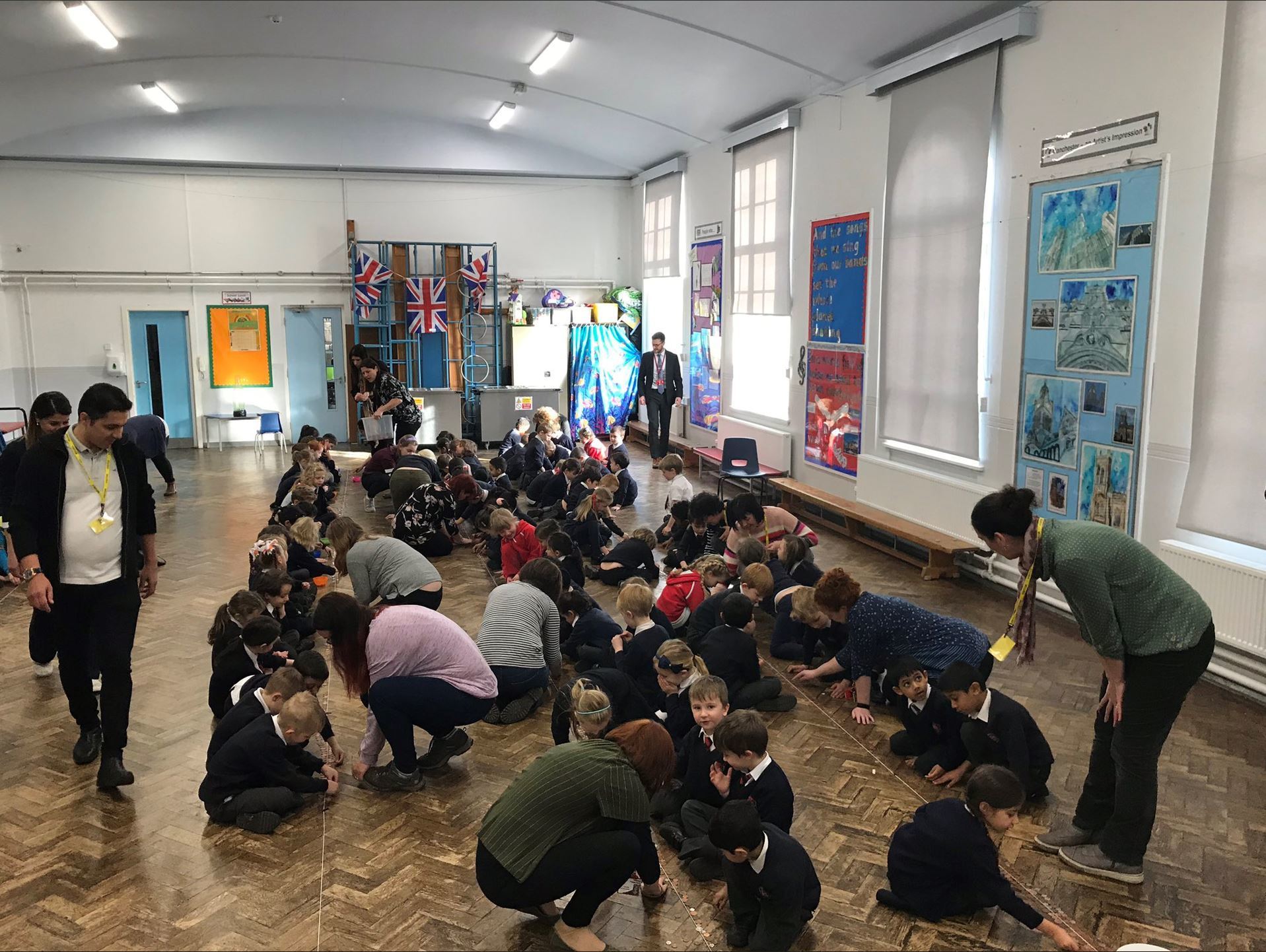 International Food Evening Silver Chains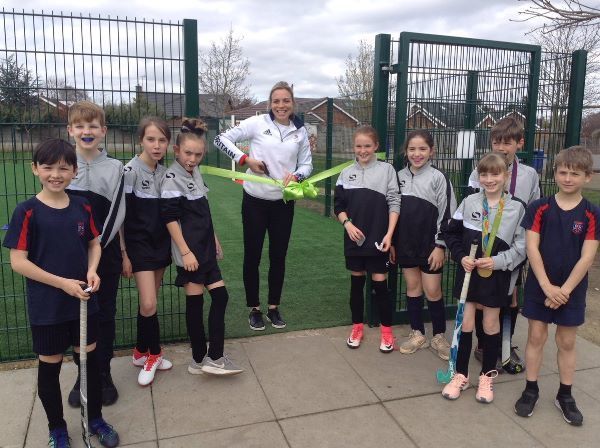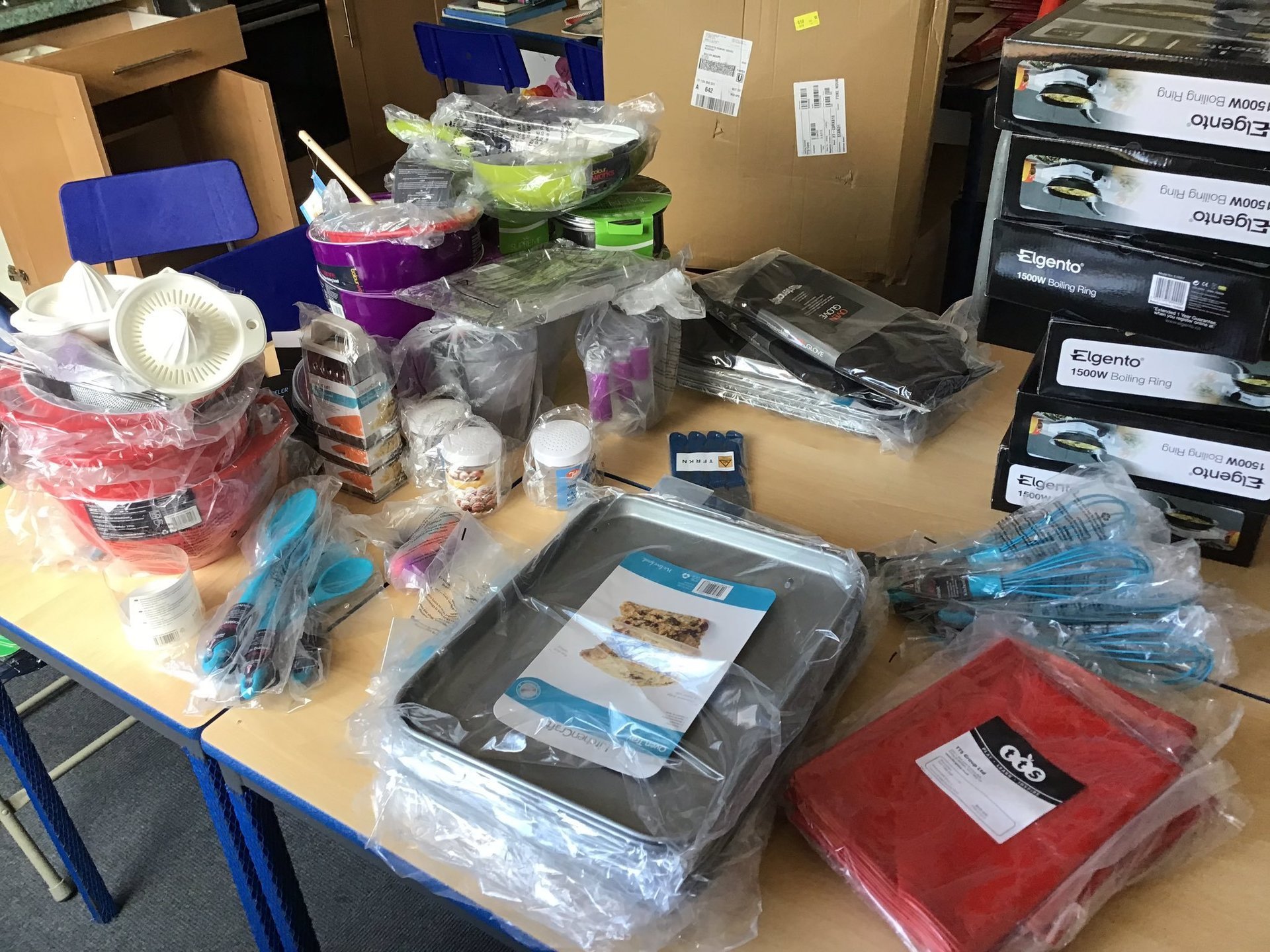 Opening of the new Astroturf KS2 Cooking resources New KS1 Adventure trail
| | |
| --- | --- |
| Glockenspiels | £585 |
| Astro Turf Pitch contribution | £15,000 |
| Big Science Day | £900 |
| VR headsets | £2,250 |
| Reading Eggs | £910 |
| Sheds for Early Years | £2,000 |
| Torches | £35 |
| History Artefacts for archaeology dig | £310 |
| Atlases for KS2 | £1,300 |
| Trim Trail replacement donation | £5,000 |
On Monday the 16th September, 2019 at 6.30pm we will be holding our AGM and a thank you social evening for all of you who have made our PTA a success this year - we really couldn't have done it without you!
At this meeting all current key officers - the Chair, Treasurer and Secretary will be standing down and a new executive elected. Even if you have never been involved before you are welcome to apply. Just by being part of the school you are a member of the Friends. Come and make your mark on our PTA and take up one of these roles. Not only will you make a difference to our school, but you may also make friendships and even enhance your CV.
Would you like to know more about any of these roles before coming to the meeting? Please do email the FOW on: woodheyspa@outlook.com or give me a call for a chat on 07772 131401.
If you don't fancy a full role but can help a little why not come along to the first meeting of the school year.
As a group we have two main objectives; firstly to raise funds to provide much needed resources to enrich our children's education and secondly to create events which bring together our school community. We are always looking for new fundraising ideas or ways of improving established events so don't keep them to yourself.
Looking forward to welcoming you to the meeting on 16th September.
Kind Regards
Zoë Streeter