History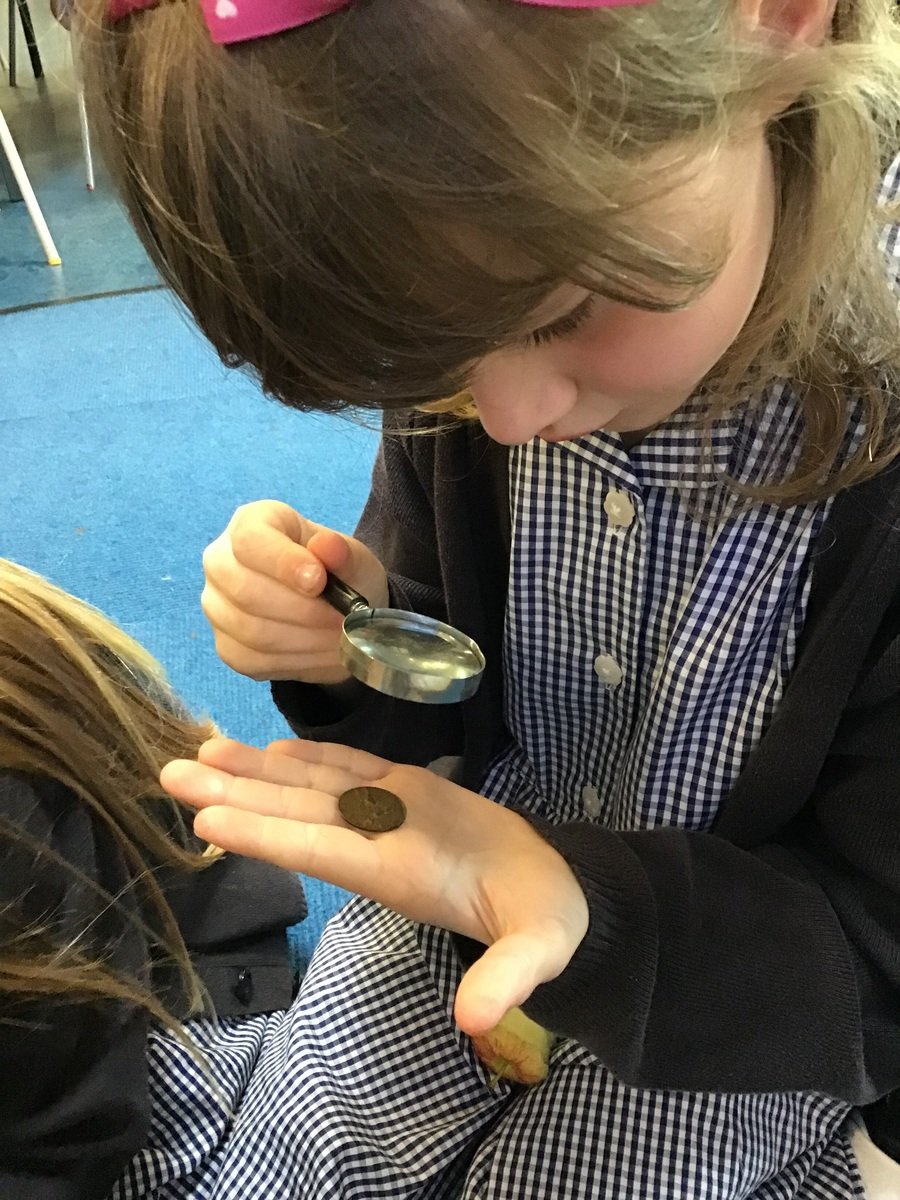 What is the INTENT for History at Woodheys?
'Children are excited and engaged by their history topics. Every lesson there is something that makes them say WOW!'
History begins in Nursery and Reception where children start to learn about similarities and differences in the past and present, and they learn to understand the past through characters, settings and events in books.
Specific themes are taught throughout the school through our learning lenses. These lenses are:
Chronology

Houses

Artefacts
This allows children to be able to compare and contrast different time periods and ensure they have a strong understanding of chronology.
Children are not just writing in their history books, with a focus on English - the historical knowledge is at the heart of the lesson. This is taught in exciting and engaging ways, not just writing a newspaper report as the outcome of the lesson. This allows children who are not confident in their English skills to really shine. Floor books are used, with pictures, speech bubbles, QR codes and examples of work used to capture learning. English books are used for the writing with a cross curricular approach.
Both primary and secondary resources and trips are used consistently across the school to enhance learning in history.
Staff in our school are confident with their subject knowledge and know who to ask if they are not.
Staff are confident in how to assess history. The assessment is used to support staff in the next year groups to know where to pitch their planning and where their gaps are.
Our Long term plan for history is currently being updated in line with our new 'learning lenses' Please look back in September when the document is finalised!
History in action at Woodheys!