We raise funds through the events we run throughout the school calendar. Details can be found here.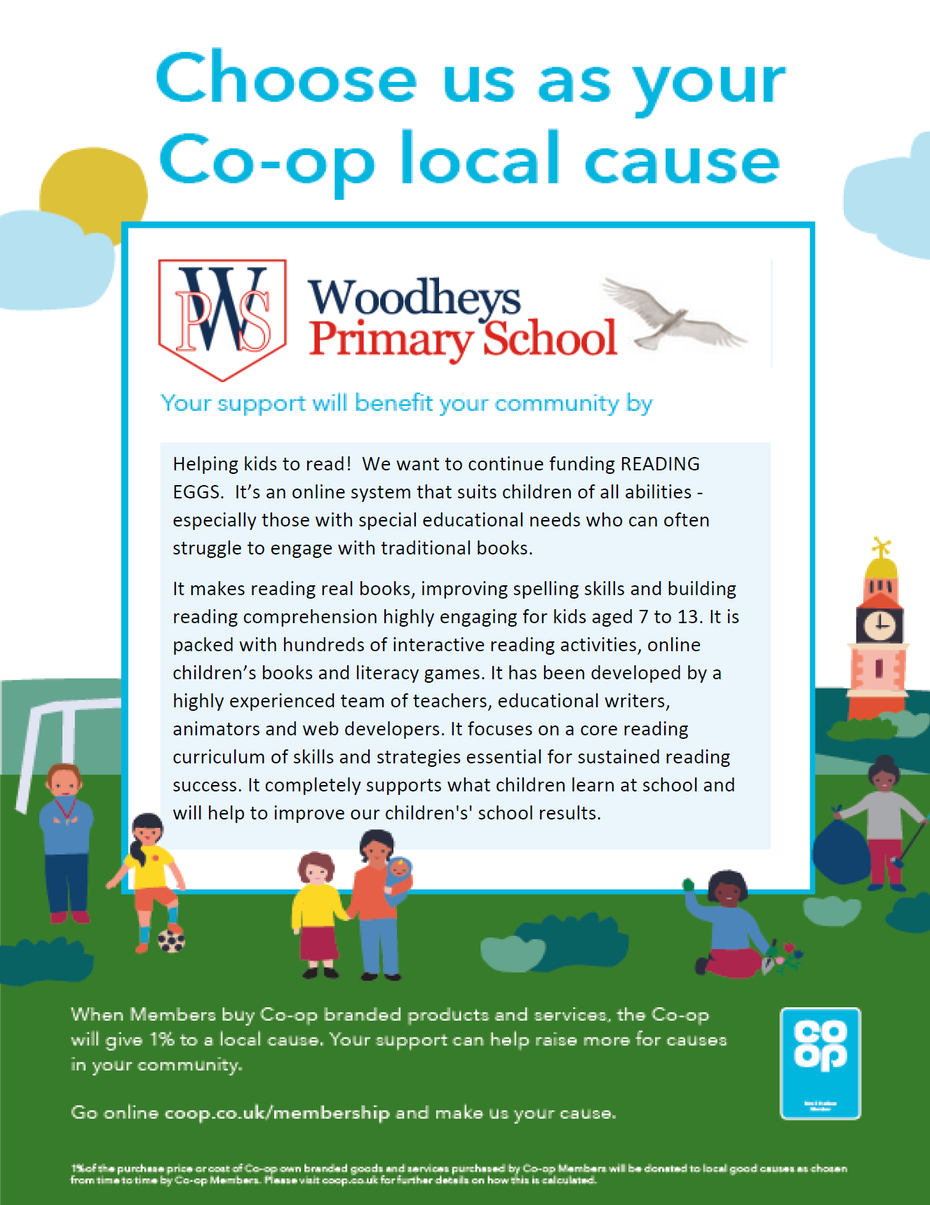 Register for Shop and Give - it's easy. Click on the picture below and search for Woodheys Primary School - so far we've raised £913.98 of donations from shoppers!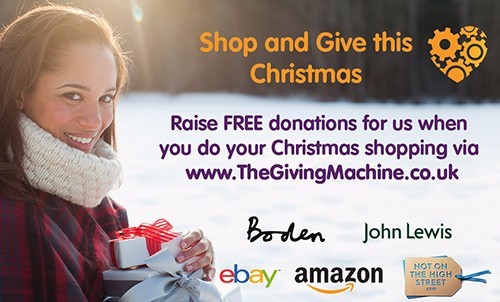 Over the last couple of school years our fundraising has purchased the following items on the school's wish list.
| | |
| --- | --- |
| iPads for the whole school | Adventure trails for KS1 & KS2 |
| Apple Macs for Nursery & Reception | Digital video recorders |
| Playground for Nursery & Reception | Gardening equipment |
| Cameras for KS1 & KS2 | Christmas Fair banner |
| Playhouses for Nursery & Reception | iPads |
| Storage Cupboards for the school office | Music education supplies |
| Laminators for general school use | Sound system |
| Wooden benches for the playground | Gazebos |
In addition to this we can raise extra funds really easily through the below:
££ Could you tell us if you work for any of these companies? ££
Did you know that if you work for an organisation that has a 'match-funding policy' any money you raise for our school could be doubled by your employer?
Companies may agree to match the fundraising total for an event or for the stall that their employee is working on. We would be grateful if you could see if your employer has a match funding scheme or if they are willing to match fund any of our events. Why not have a chat to your HR team?
We understand the following companies participate in match funding but there may be others:
3i, Abbey National, Accenture, Alfred Dunhill, Alliance & Leicester, Alliance Capital, American Express, Anglian Water, Argos, Asda, Astra Zeneca, BAA, Bank of America, Bank of England, Bank of Scotland, Bankers Trust, Barclays Bank, Barclays Capital, Barclays Group, BG Group, BOC Group, Boeing, Boots, Boston Consulting Group, BP, Bristol-Myers Squibb, British American Tobacco, British Gas, BT, Cable & Wireless, Camelot Group, Cap Gemini, Carlsberg Tetley, Centrica, Cemex UK, Citibank Group, Cooperative Bank, Cornhill Insurance, Coutts, Credit Suisse, Debenhams, Deutsche Bank, DHL, Diageo, Dixons, Eli Lilly, Energis, Ericsson Telecom, Ernst & Young, Experian, Exxon Mobil, Fidelity Investments, Ford Motor Company, GSK, Goldman Sachs, Halifax, HSBC, IBM, Invensys, J Sainsbury, Johnson & Johnson, JP Morgan & Co, Kellogg's, Kingfisher, KPMG, Legal & General, Littlewoods, Lloyds TSB, Marks and Spencer, Mars, McKinsey & Co, Mercury, Merril Lynch, Microsoft, Midland Bank, Midlands Electricity, Mitsubishi, Morgan Stanley, National Power, NatWest, Norwich Union, O2, Peugeot, Pfizer, Philip Morris International, Philips, PricewaterhouseCoopers, Proctor & Gamble, Reuters, Rolls Royce, Schroders, Scottish & Southern Energy, Royal Bank of Scotland Group, Royal London Mutual Insurance, Royal Sun Alliance, Schroders, Shell, Siemens, Sky, Stagecoach Group, Swiss Bank Corp, Tesco, Texaco, The Economist Group, Unilever, United Utilities, Vodafone, William M Mercer, Woolwich, Yorkshire Water.
Thanks!