RHS and Tatton Flower Show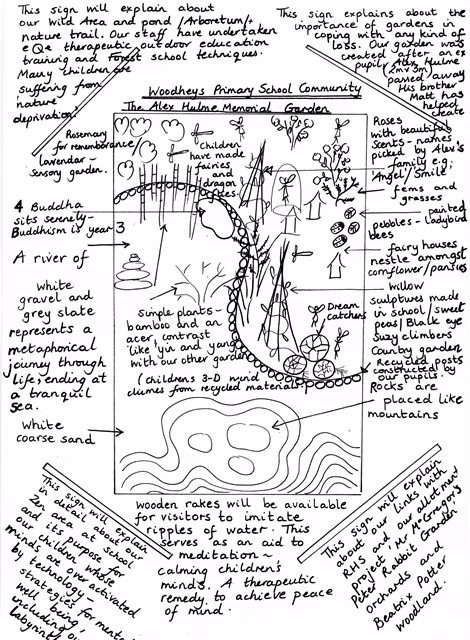 Woodheys created a garden for the Tatton Flower Show July 2013. We were asked to design a garden to give an insight into our amazing school.
Please click on our link to view the creation of our garden at Tatton.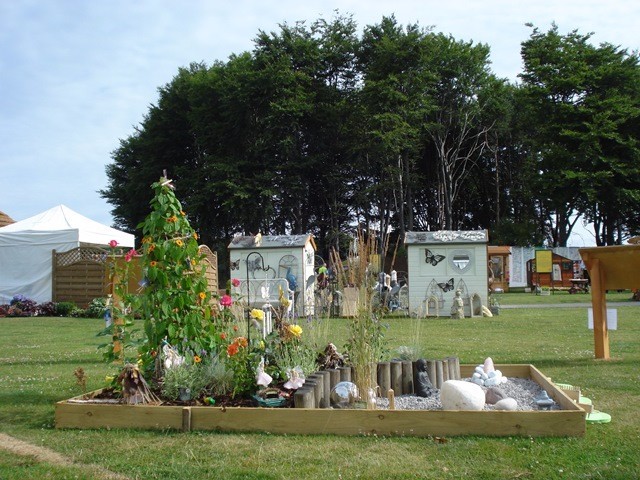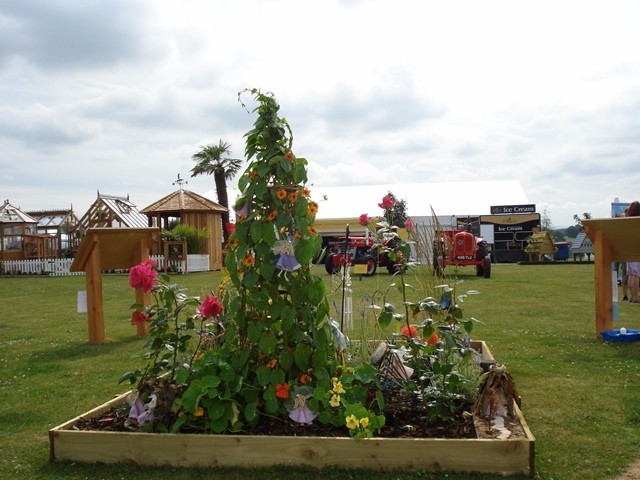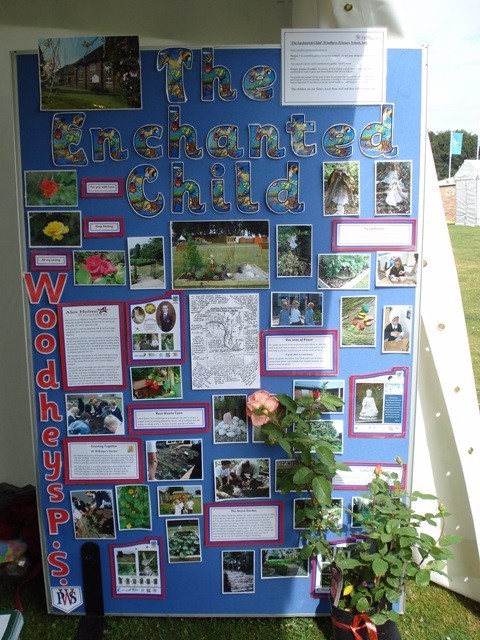 We created an information board to illustrate why the different elements were included in our garden at Tatton. All components from the board were transferred after the show onto a display board in our School Office Reception area with additional artefacts and information.
Images taken around school - elements of which were included in our Tatton RHS Flower Show Garden.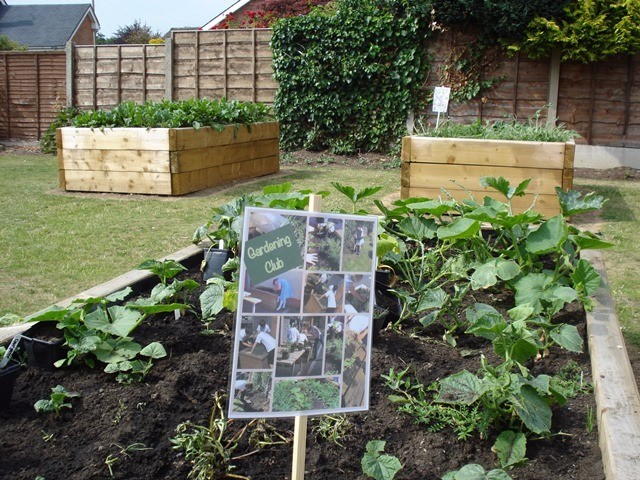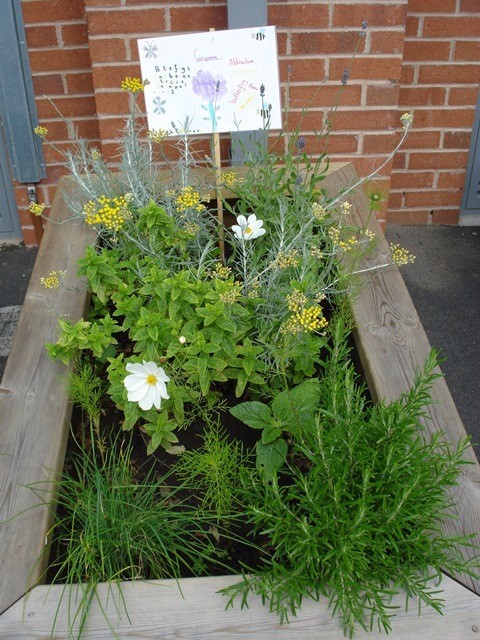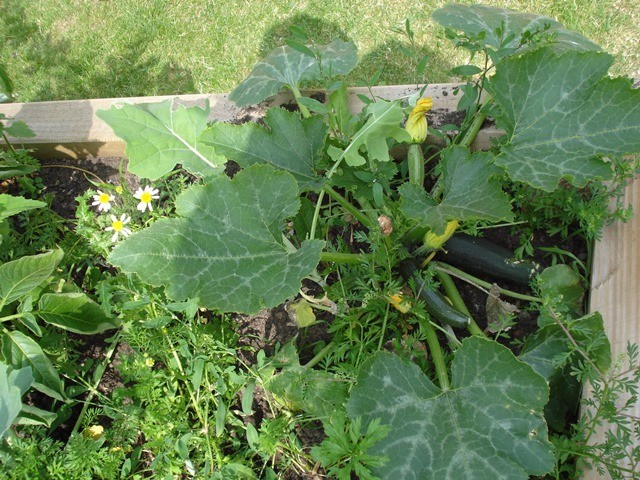 All our year groups have their own raised bed in which to grow both vegetables and flowers.
We also have a weekly afterschool gardening club.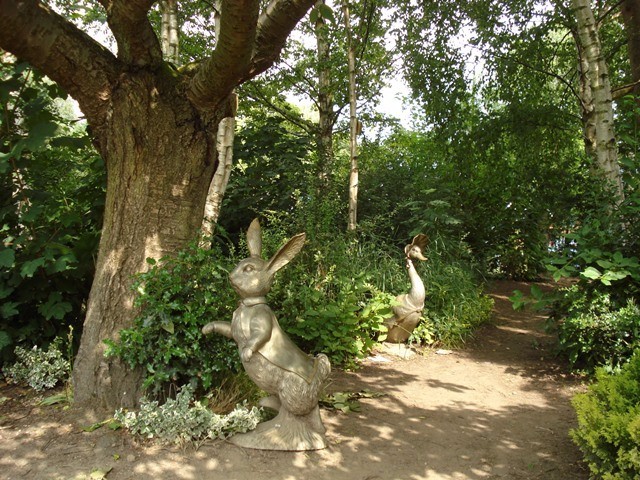 Characters from stories by Beatrix Potter can be found in our copse at the front of school.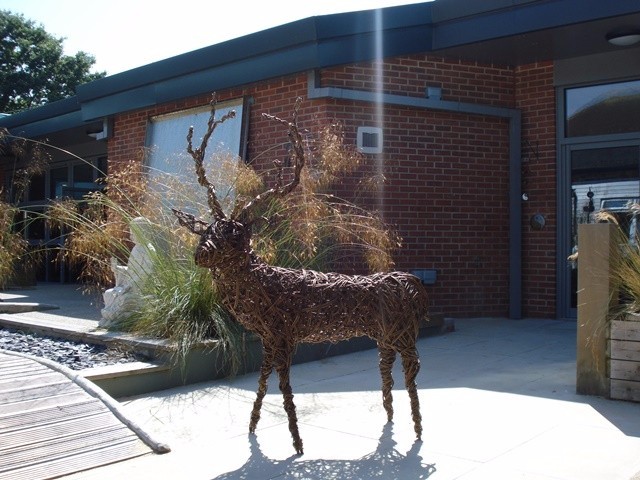 Our pupils enjoy working with natural materials to create sculptures which can be found both within our school buildings and grounds. Our latest addition this magnificent stag......he now lives in our "Secret Garden."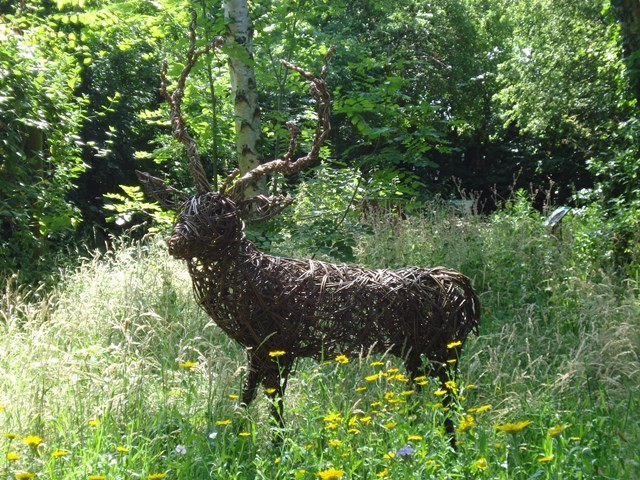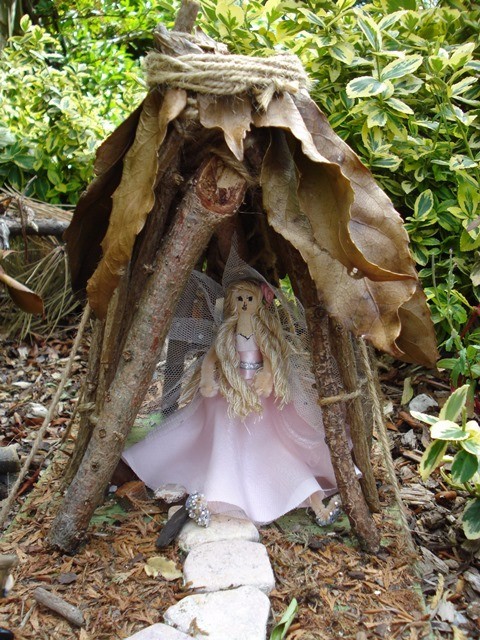 Step quietly into our "Enchanted Garden" and you may discover fairies and their homes all created by Woodheys pupils.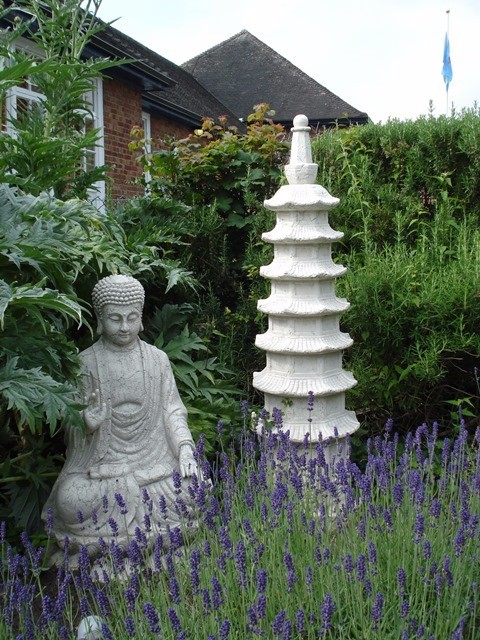 Our labyrinth is surrounded by sensory plants and sculptures.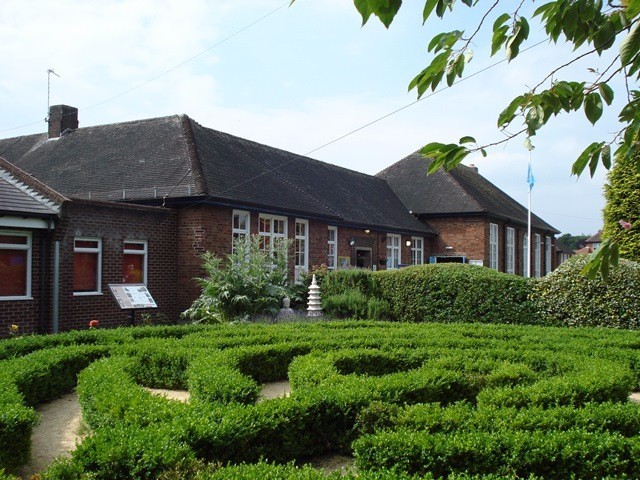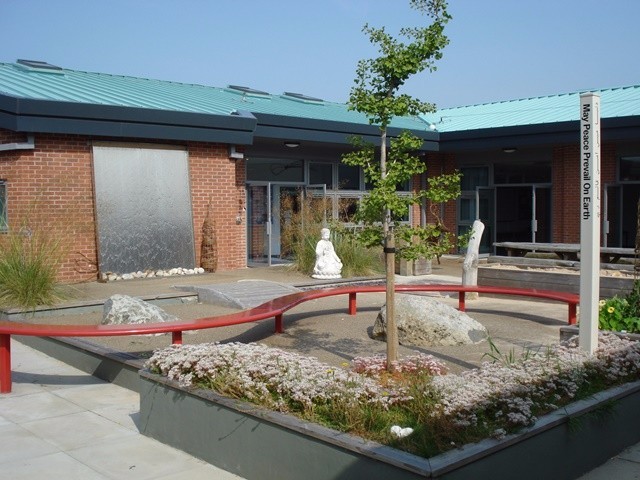 Within the centre of our school is an area we call Zen...............many elements are visable, a sensory and very special place. This zone is mutlifunctional from outdoor picnics at lunchtime, outdoor classrooms, continuous provision, small group work........we also welcome birds to dine from their own feeding stations.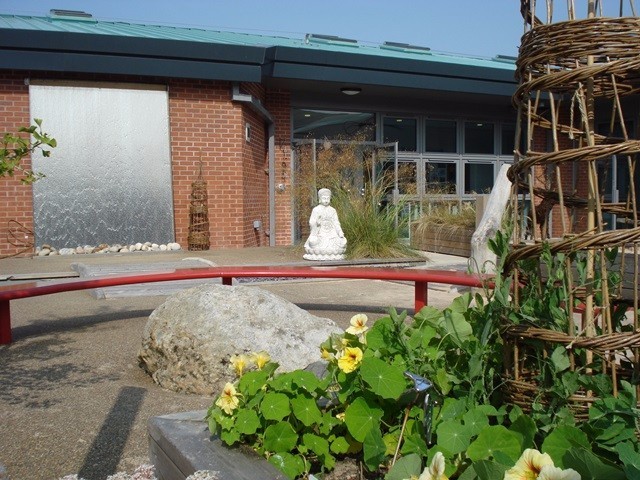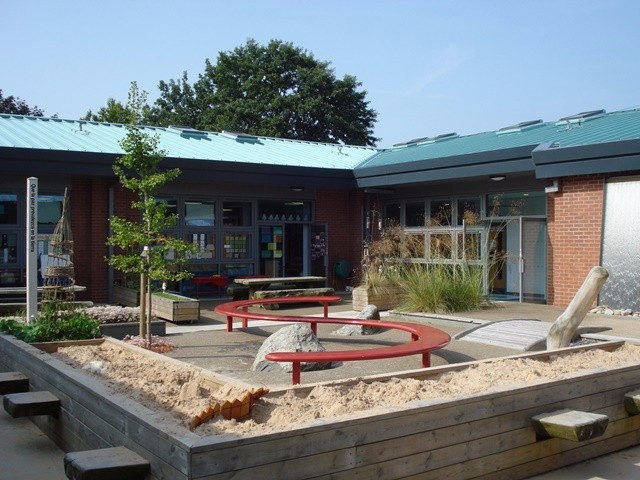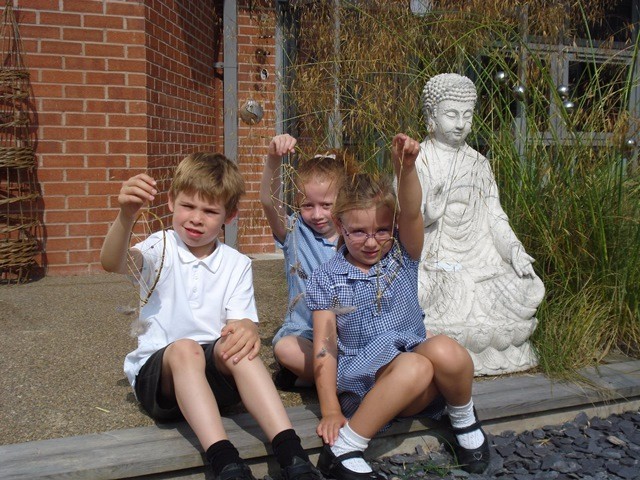 Dream Catchers created during Golden Time - ready for Tatton. The dreamcatchers are now situated in the Zen Garden for all to enjoy.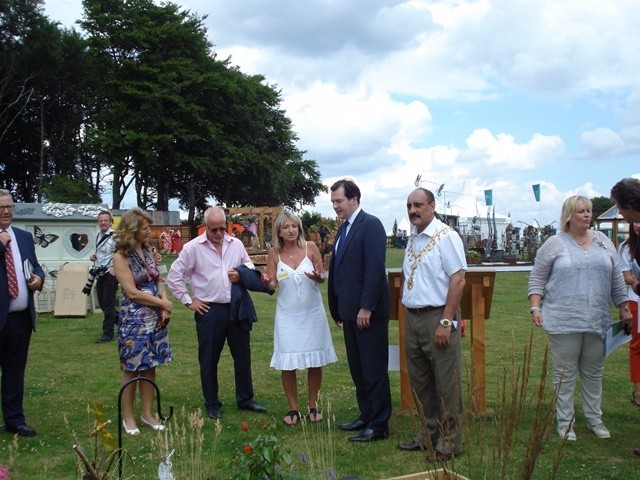 Colin Parry - our invited guest whose son was killed by an IRA bomb in Warrington now campaigns for Peace. Also joining the press photo shoot George Osborne MP for Tatton and the Mayor of Trafford pictured with dignatories from the RHS and Mrs Daniels our Head Teacher.